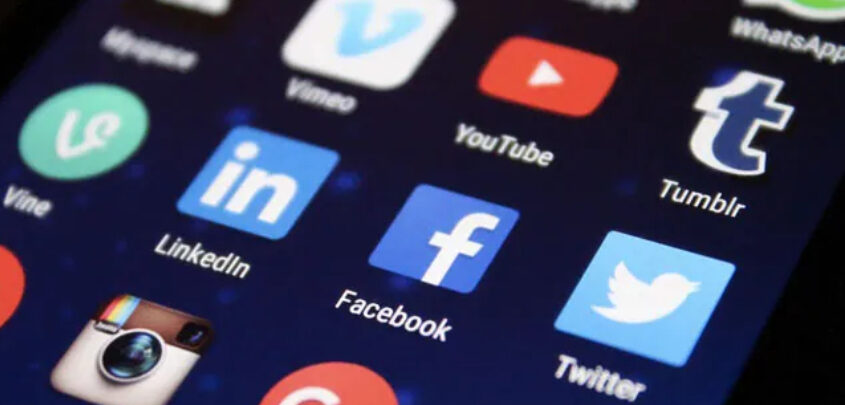 New Law In France Requires Parental Consent For Social Media Platforms
Paris: France approved a new law Thursday requiring social media platforms like TikTok to verify users' ages and obtain parental consent for those under 15 years in an effort to protect children online.
The legislation is part of a string of recent moves by the government to reduce children's screen time and protect them from cyberbullying and other crimes.
The "landmark" law would be "applied as soon as possible", Digital Transition Minister Jean-Noel Barrot told lawmakers.
But the exact date the age verification bill will come into force remains unclear following Thursday's Senate approval, as no specific date was set and the European Commission has yet to check it that it conforms with EU law.
Sites will then have a year to comply with the policy for new subscribers, and another two years to apply the requirements to existing users.
Lawmakers' concerns ranged from pornography to cyberstalking, unattainable beauty standards and the attention-grabbing addictive nature of the platforms, which pose a particular risk for youth.
Existing regulations mainly focused on collection of personal data have failed to have an impact on children's access to social media.
Sites are in theory closed to those under the age of 13 in France.
But with some users signing up from just eight years of age, according to the French National Commission for Technology and Freedoms (CNIL), more than half of children aged 10-14 use social media sites like Snapchat and Instagram.
The new law will explicitly require sites to obtain approval of a user's parent or guardian if they are under 15, using technical solutions that comply with guidelines set out by the French Arcom regulator.
Social media firms who breach the law will face a fine of up to 1 percent of their global revenues.
The law will also allow parents to request suspension of accounts belonging to their children under 15, and will require sites to offer tools to limit the time children spend on the platform.
It will not be enough to put an end to concerns of children's safety online, admitted the lawmaker who spearheaded the act, Laurent Marcangeli, on Wednesday.
He further called for "advancements in age verification technology online and heavily investing into digital education for parents, children and teachers."
French lawmakers recently put forward another bill to children's image rights against abuses by parents on social networks, which still needs to be drafted into law.
In March, measures against children's overexposure to screens were also introduced in parliament.
---
World News | Agence France-Presse | Updated: June 29, 2023