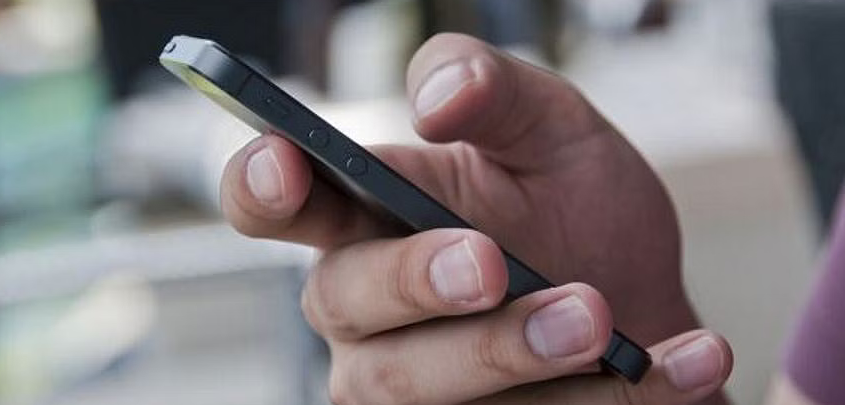 Mumbai Crime: 22-year-old youth becomes victim of 'sextortion'
Mumbai: On May 19, a 22-year-old youth residing in south Mumbai was mortified when his mother came to him after she received a sexually explicit video of her son on one of her social media accounts. What was more shocking was that the video was recorded just moments before, when the young man was on a video chat with a girl purportedly named 'Pooja'. After the video was sent to his close contacts, the youth realised he had become a victim of 'sextortion'.
After the video was sent to the young man's mother, an unidentified man called him and demanded Rs 25,000 for deleting the video, failing which he would make the video viral on social media.
According to cyber psychologists and experts dealing with such cases, with people restricted to the confines of their homes and spending more time communicating online during the nationwide lockdown, there has been a noticeable increase in people coming forward with their own experiences of having fallen victim to sextortion cases. Explaining the typical modus operandi for sextortion, an expert said some people use webcams for flirting and cybersex, and unwittingly end up falling prey to cyber criminals in the process. These criminals befriend their victims online using a fake identity and urge them to perform sexual acts in front of webcam.
In many cases, an attractive woman is used to lure the victim to go along with the demands. The women used in such crimes are often coerced to take part with threats, or do so in desperate need of money, according to experts. The videos captured by the webcam are recorded by the criminals, who then threaten to share the images with the victims' friends and family, often placing them in a deeply embarrassing situation.
The family of the south Mumbai youth eventually approached Nirali Bhatia, a cyber pychologist, for help. Bhatia asked the family to approach the police and lodge a formal complaint. In a bid to maintain discretion, the family, however, chose not to complain and decided to pay up the extortion amount to settle the issue.
"Paying up will only encourage the perpetrators and there is no guarantee of them deleting your video," says Bhatia, who runs an organization against cyber bullying CyberBAAP (Bullying Awareness Action and Prevention). Bhatia has received at least six complaints of sextortion in the span of two weeks and over 100 cases of cyber bulling and harassment. "During this lockdown, a lack of face-to-face contact with friends and peers may lead to an increased risk-taking behaviour such as sending sexualized images, and unattended and unstructured time online may expose children to greater risk of cyber-bullying," added Bhatia.
---
Sachin Gaad / Updated: Wednesday, May 27, 2020