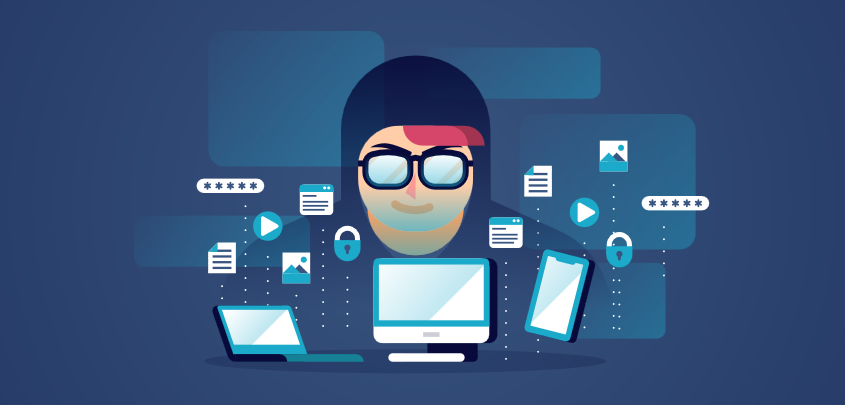 Cyber fraudsters use praise and emotional blackmail to hack into minds of their victims
Nazia was impressed with Mohammad Janasheen within weeks of meeting him online in 2020. He had introduced himself as a store manager from UK and would always start their conversations with 'Salaam,' a traditional way of greeting among Muslims. While he never shared his photograph, the two would speak over WhatsApp call frequently and he was always caring. Nazia was over the moon when he proposed marriage and sensed nothing amiss when he asked her to arrange for money for his bail, claiming he had been detained by Delhi Customs for not declaring UK currency. Nazia ran around for weeks and paid up Rs 6.5 lakh that she had saved for a grand wedding before being blocked by Janasheen  and realising she had been duped.
Attention is addictive and being showered with attention can hook an individual, making him/her feel special, psychologists say. Sharing our likes, wishes or fantasies with strangers is easy because there is no fear of being judged. This probably explains why, despite awareness campaigns carried out by police and central agencies time and again, citizens continue to succumb to gift scams.
Acting on impulse while multi-tasking or when in a stressful situation is a sure recipe for falling prey to KYC  frauds, which is another cybercrime commonly reported at Mumbai's police stations.
"Cyber scamsters find it lucrative to hack through the human mind by feeding in psychological fears, rather than invest time in hacking a server or a gadget," said additional director general of police Brijesh Singh who formerly headed Maharashtra Cyber.
In gift scams or matrimonial frauds, victims are typically women who are middle-aged and trusting. Here, the scammer creates a profile where he highlights shared values and interests to grab the attention of the victim. "Perpetrators may refer to tragic life events such as loss of a spouse or child, an accident or loss of job, or talk about permanence of their relationship and propose marriage, and put a deadline on the victim to provide money to resolve situations without which meeting in person wouldn't be possible. Once the victim becomes aware of reality, she may go through different phases of emotion such as feeling shock, anger or shame, a perception of being emotionally violated, losing trust in people, a sense of disgust towards self or a feeling of mourning," says psychiatrist dr. Payal Sharam Kamath
Communication via a screen also results in an individual dropping his/her guard, unlike offline where his/her instincts would have kicked in.
In banking or KYC frauds, cyber scamsters ensure they do not give a victim enough time to cross-verify their claims. An airport cargo superintendent was tied up at work, earlier this year when he received a text message warning of Sim card de-activation for not having updated his KYC. "Without a moment's thought, I dialled the number mentioned in the text. The man asked me to make an online payment of Rs 10 and after clicking on a link he had sent, I lost Rs 50,000," he told Mumbai Mirror , requesting anonymity.
Scamsters are often trained in using templates to target individuals, depending on their age group. "If one is in a stable frame of mind, he/she would be cautious and careful before reacting. But while multi-tasking, or if one is distracted due to a stressful situation, then he or she may act on impulse and becomes an easy target," says cyber psychologist
---
Narayan Namboodiri Nitasha Natu / Mumbai Mirror /  Mar 6, 2022