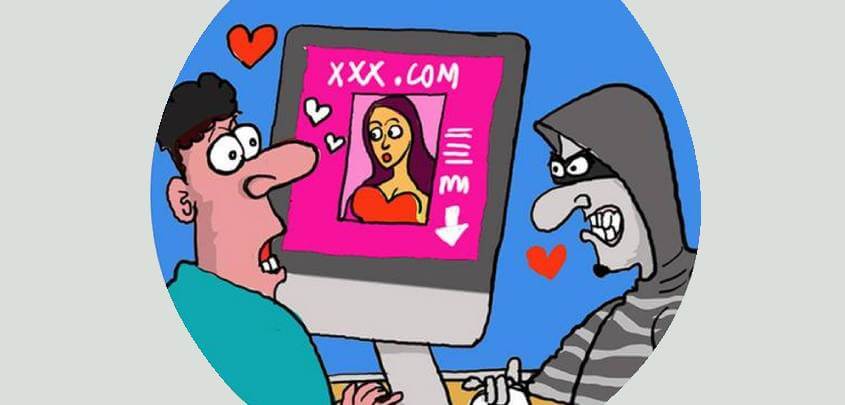 A simple video call turns threatening
A 30-year-old Anant was shameful and scared at the same time when he sent us an email reporting the cyber-crime he became a victim of.
He had registered himself on a dating application and got an email mentioning that a girl was interested in talking to him. Elated, he immediately messaged the girl and after a little conversation, she asked him to video call her in privacy. Anant did not miss a chance to have a conversation with her and decided to video call the girl. To his surprise, she was standing there naked, messaging him to strip as well. She recorded the entire scene and threatened to make it viral if he did not send her 10,000 rupees. Anant was extremely stressed about the video being shared online and thought that there was no option for him but to commit suicide.
Our team helped him through this process and made him rest assured that his video would not go anywhere and asked him not to transfer anymore money to the perpetrator. We also provided emotional support to him as he was extremely anxious.
It is essential for us to remember not to fall trap to strangers asking us to video call them as we can never be aware of their intentions.
---
Source: Cases reported on our portal. All identification information has been changed to safeguard the privacy of the victims.