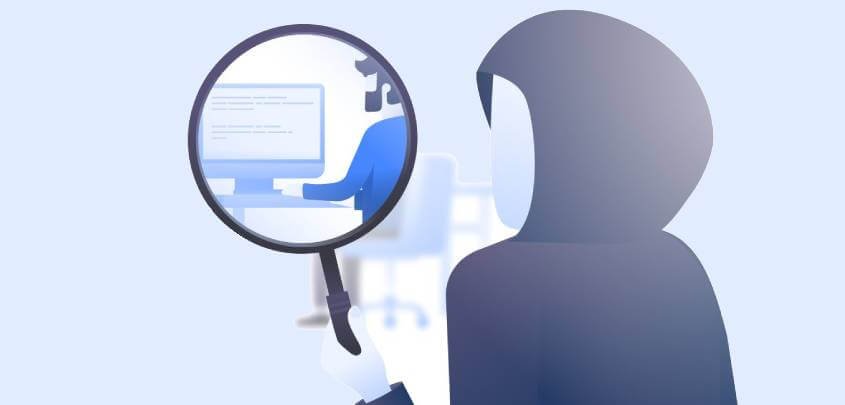 A minor gets stalked online
The boredom of the Covid-19 lockdown led to a 15 year old Shalini into talking to a guy (Sunil) on social-media with the intention of just being friends with him. As she got busy with her daily life, the exchange of messages reduced which consequently led to Sunil calling and texting Shalini late at night to talk to her. Having never met him on video call or in person, Shalini was taken aback by this behavior and did not respond.
Things got out of hand when Sunil found out one of Shalini's family members, Anisha on Instagram. Sunil made multiple fake accounts and sent multiple requests to Anisha and started messaging her. After things had settled down between Sunil and Shalini, Sunil again texted Anisha in the middle of the night and threatened her saying that if she blocked him or deactivated her account and if Shalini he would send the screenshots of their chats to everyone they knew. Shalini and Anisha were surprised when they found out that Sunil had the contact numbers of the people they knew.
Which 15 year old would ever think that just talking to a guy can lead to them being blackmailed and harassed just to satisfy the ego of a person they have just met online?
They got worried that their phones had been hacked and hence they reached out to us. We made sure that they were guided in the correct direction and were given help to overcome the stressful situation.
---
Source: Cases reported on our portal. All identification information has been changed to safeguard the privacy of the victims.