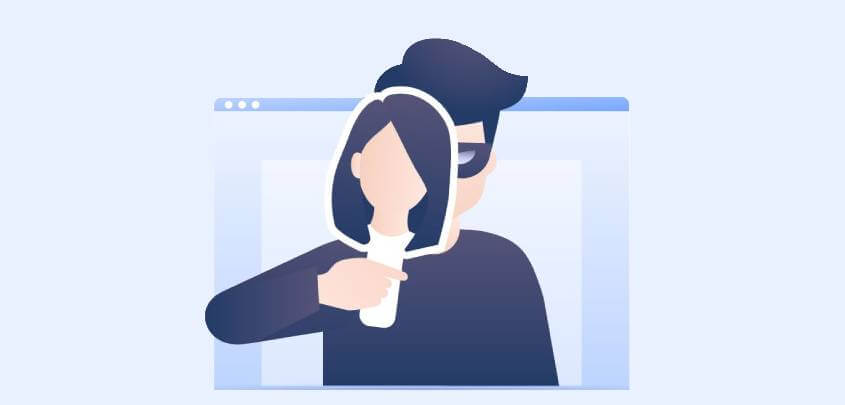 23 year old falls in the trap of online dating only to get catfished.
When we talk about online dating, a lot of questions arise. Is online dating without actually knowing that person a good idea? Is it safe? Should one get into it? What is the guarantee that you are not being catfished?
This is a story of a 23 year old Raj who fell prey to the well-known trap of Catfishing. Raj started talking to a girl (Raima) on Instagram and developed feelings for her in no time. On expressing his feelings for her, they started dating. The entire 2 year long distance relationship was based on Instagram.
Raj had no clue that his happiness was going to be short-lived. Things went south when one morning Raj received a screenshot from a guy (Monty). The screenshot was of a chat between Monty and Raima. Raj was shocked when he saw that the messages and the way of chatting was exactly the same as it was with him. Raj found out that he was being catfished by Raima and she was using pictures of another model to trap many men like Raj.
Imagine thinking you're dating someone for 2 years just to find out that the person you are dating is not even the person you thought they were.
This gentleman Raj approached us with this problem and mentioned that he wanted to make sure that no one goes through the same situation.
Our team of counsellors and investigators provided him guidance and helped him to move on with his life.
---
Source: Cases reported on our portal. All identification information has been changed to safeguard the privacy of the victims.