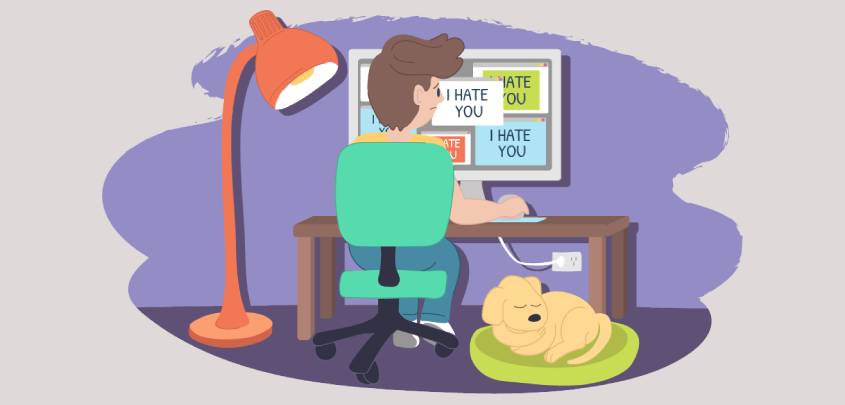 18 year old gets harassed by an online friend.
An 18 year old Ananya started talking to a boy who requested her help. After developing an amicable relationship, the boy expressed his desire to convert their relationship into a romantic one. Ananya refused this proposal and considered him to be just a casual friend and also informed him that she was in a committed relationship with someone else.
This led to the boy threatening her to leak her morphed images and also verbally abusing her. He blackmailed her and tried calling her for multiple reasons.
After this got out of hand, the victim reached out to us for help. She expressed the mental trauma that she had been through. It led to discrepancies in her daily life like the inability to pay attention in college and lack of appetite.
Our team of counsellors helped her sail through this situation by providing guidance on how to deal with this situation.
---
Source: Cases reported on our portal. All identification information has been changed to safeguard the privacy of the victims.